Web Performance Benchmarks →
Performance comparison of a wide spectrum of web application frameworks and platforms using community-contributed test implementations.
Busyness is Not a Virtue →
1 tag
The Most Fun Way to Learn Node.js →
3 tags
Geocities Theme for Twitter Bootstrap →
hits you right in the nostalgia
3 tags
How I Use Git →
useful tips for setting up a productive git workflow
1 tag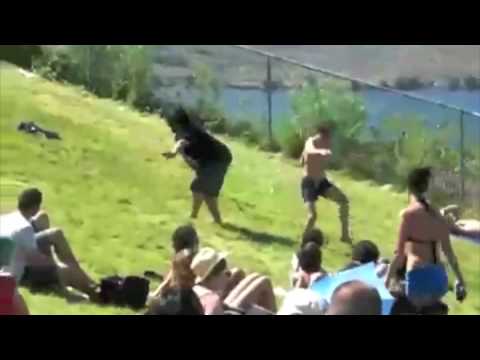 3 tags
"This sentence has five words. Here are five more words. Five-word sentences are..."
– Gary Provost
2 tags
JavaScript Design Pattern Collection →
"This is the morality of the Slave State, applied in circumstances totally unlike..."
– In Praise of Idleness — Bertand Russell
1 tag
Some Handy git tips →
1 tag
2 tags
Terminals for Absolute Beginners Part 4: Searching →
1 tag
My First 5 Minutes on a Server →
How to set up a (more) secure Linux server quickly & easily
2 tags
5 Tips for More Accurate Estimates →
2 tags
Chosen - Better Selects →
Really awesome looking tool to make your selects on your webpage more user-friendly
3 tags
Gallery of open source Ruby on Rails applications →
5 tags
Writing Cron Jobs and Command Line Scripts in... →
5 tags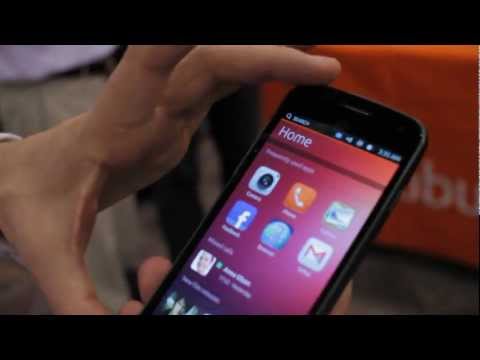 "Man's unfailing capacity to believe what he prefers to be true rather than what..."
– Sid Meier's Alpha Centauri (via rancidelves)
3 tags
Mega Man 2 Password Algorithm and Code →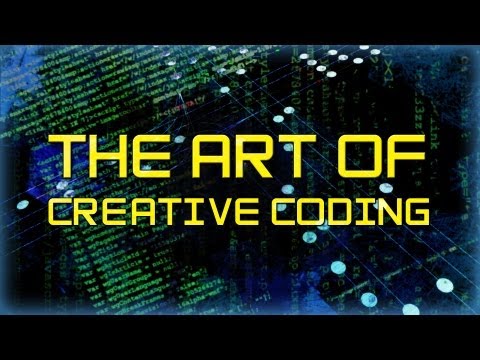 2 tags
4 tags
Best Free Fonts of 2012 →
2 tags
2 tags
Source Code for GNU implementations of ls, cat,... →
very interesting and enlightening to see how all these tools that many people use every day and take for granted are implemented.
2 tags
Getting Started with Sinatra →
3 tags
2 tags
3 tags
I Want to Draw A Cat For You →
So… This is a thing. I can't believe the promotional video, it looks like something from Tim & eric. This guy was also on an episode of Shark Tank, and he is Currently Doing an AMA on reddit.
"RULE ONE: Find a place you trust, and then try trusting it for awhile. RULE..."
– john cage
"If you're willing to do something that might not work, you're closer to being an..."
– Seth Godin, adding to other famous definitions of art, at Brooklyn Beta. (via explore-blog)
2 tags
"Starting a phrase with "never" or "always" is almost..."
1 tag
16 Habits You Should Do Everyday →
1 tag
Watch
Eddie Obeng: Smart failure for a fast-changing world.
1 tag
Fact Check of the Town Hall Debate →
2 tags
3 tags